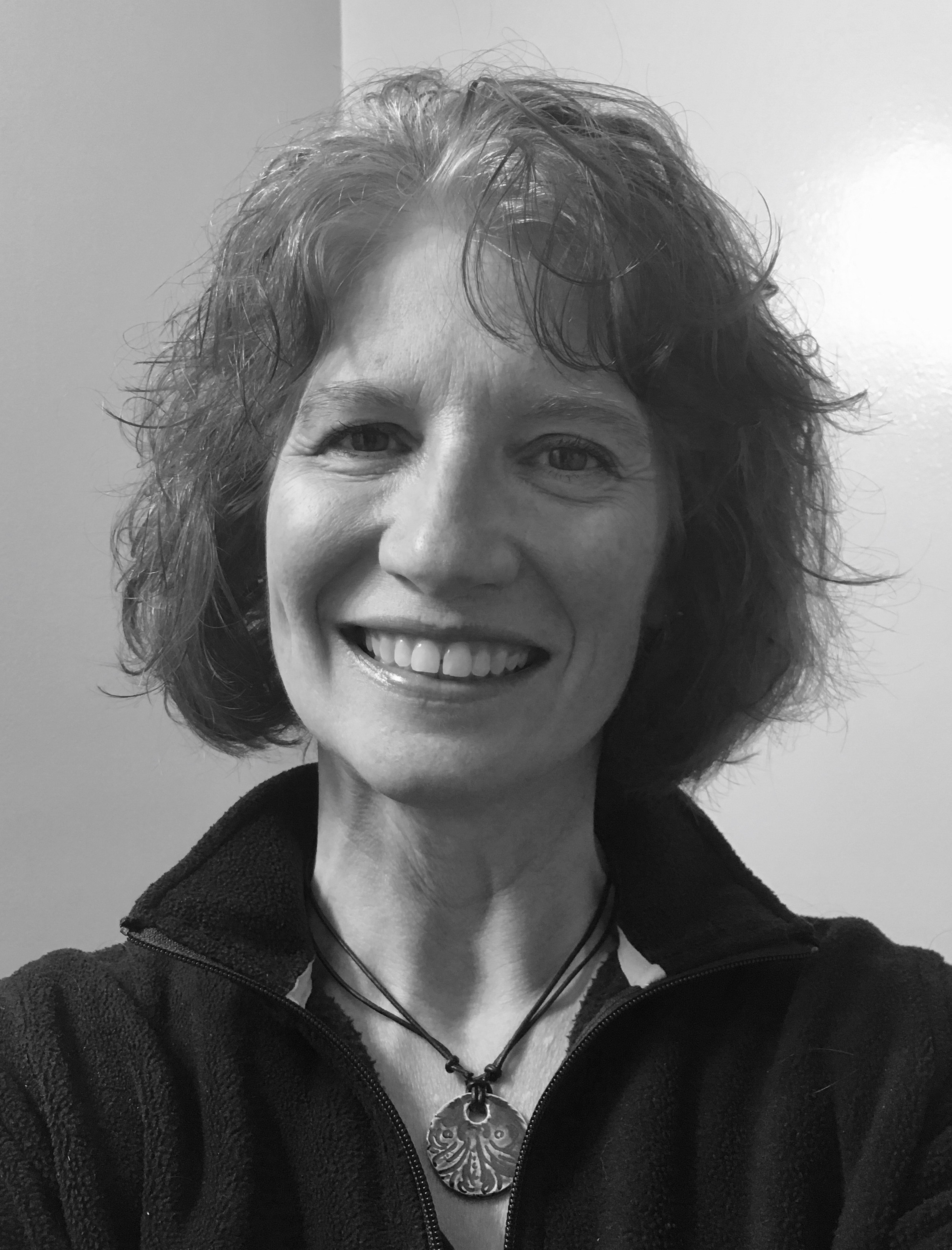 The Neighbor Lady, Inc. is a non-medical senior concierge service offering support for seniors living independently who want:
to reclaim some of their free time
companionship during a life transition
help with household chores or errands
Stacey Greer has been a resident of Northfield since 2000. She has a Bachelors of Science in Elementary Education, and has homeschooled her children since 2001. With a passion for helping people flourish in whatever environment they find themselves, she volunteers on the staff of a US-based hospitality ministry and the board of a Guatemalan mission providing both Christian education and food distribution.
The Neighbor Lady, Inc. is located in Northfield, MN, a quaint small town striving to foster businesses and community that make it a wonderful place to retire while continuing to live an active healthy life.