The following are but a few of the services The Neighbor Lady, Inc. offers, and we are always adding new ones.
Don't see what you are looking for? Contact us and let's discuss how we can help!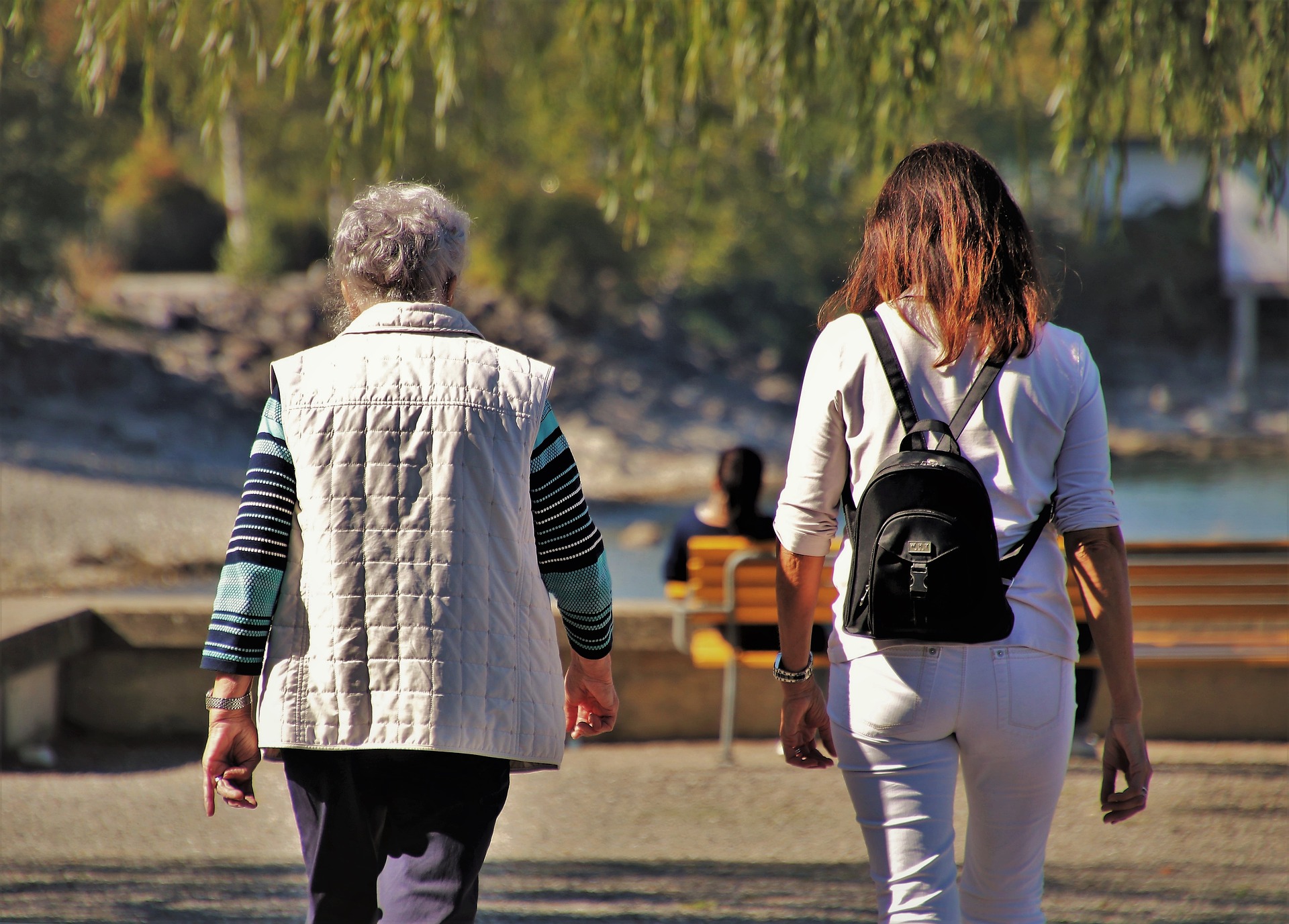 We can accompany you to concerts, events, doctor appointments or meetings. We can come to your home and have coffee, play a game or teach you how to navigate your electronics so you can keep in touch with your grandchildren.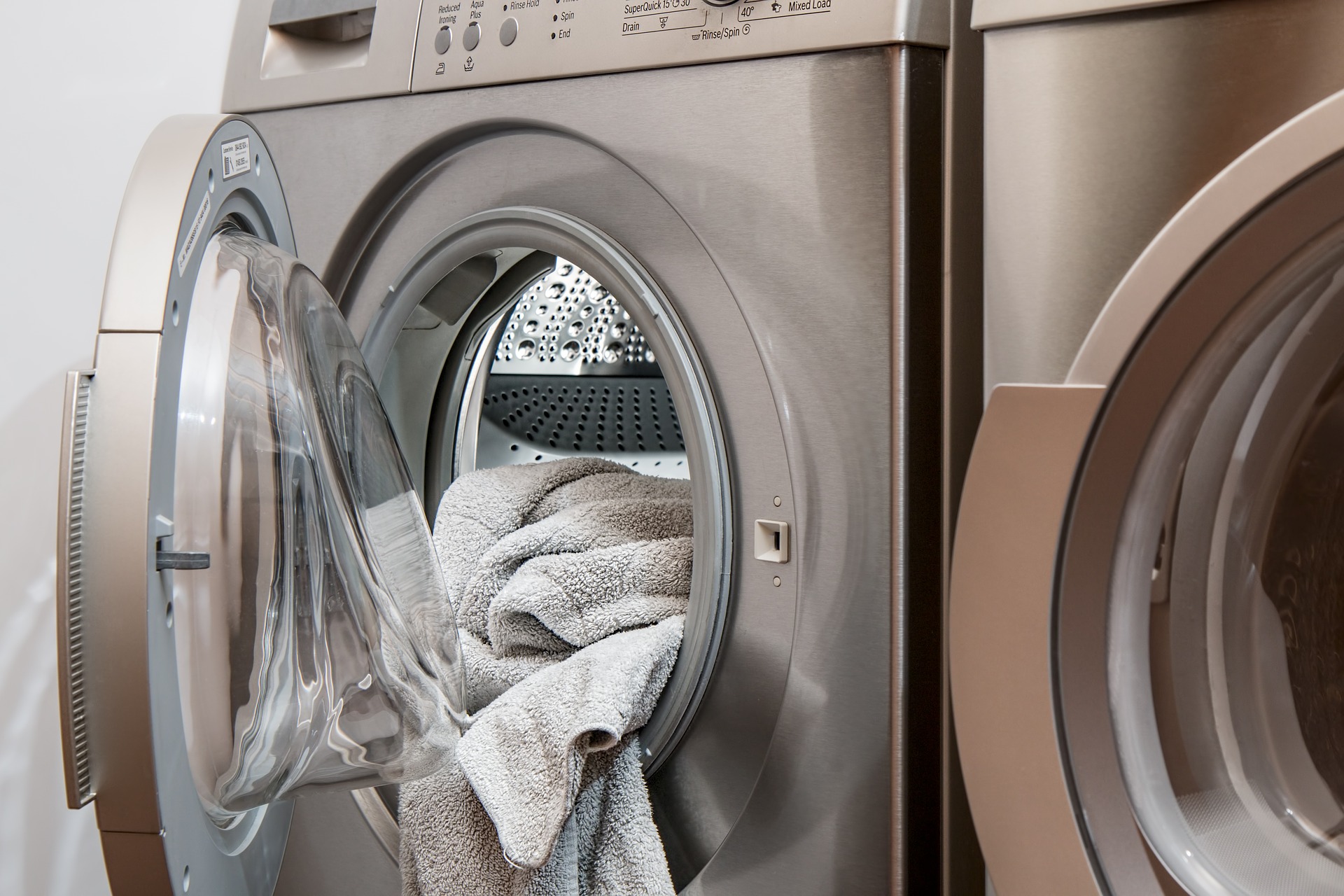 Your time is valuable, and we want you to enjoy it! Let us do the laundry, or light housekeeping such as mopping, sweeping, vacuuming, or cleaning bathrooms. Or, we can work together to get the work done in half the time and three times the fun!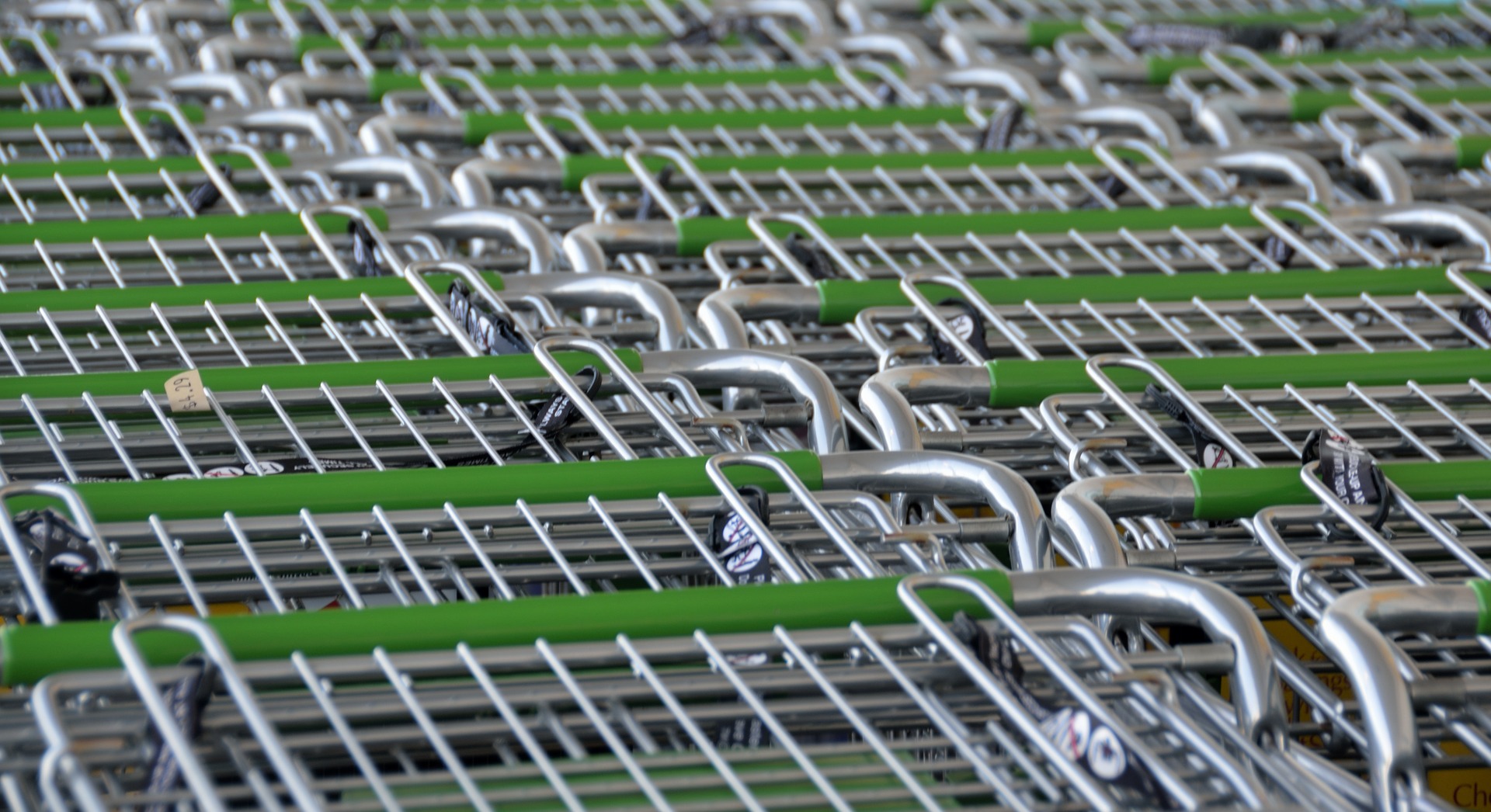 Keep a list of places you need something from, and reclaim your day by letting us make the stops all over town, or in hard-access-locations. We'll even put away the groceries and fill the water softener.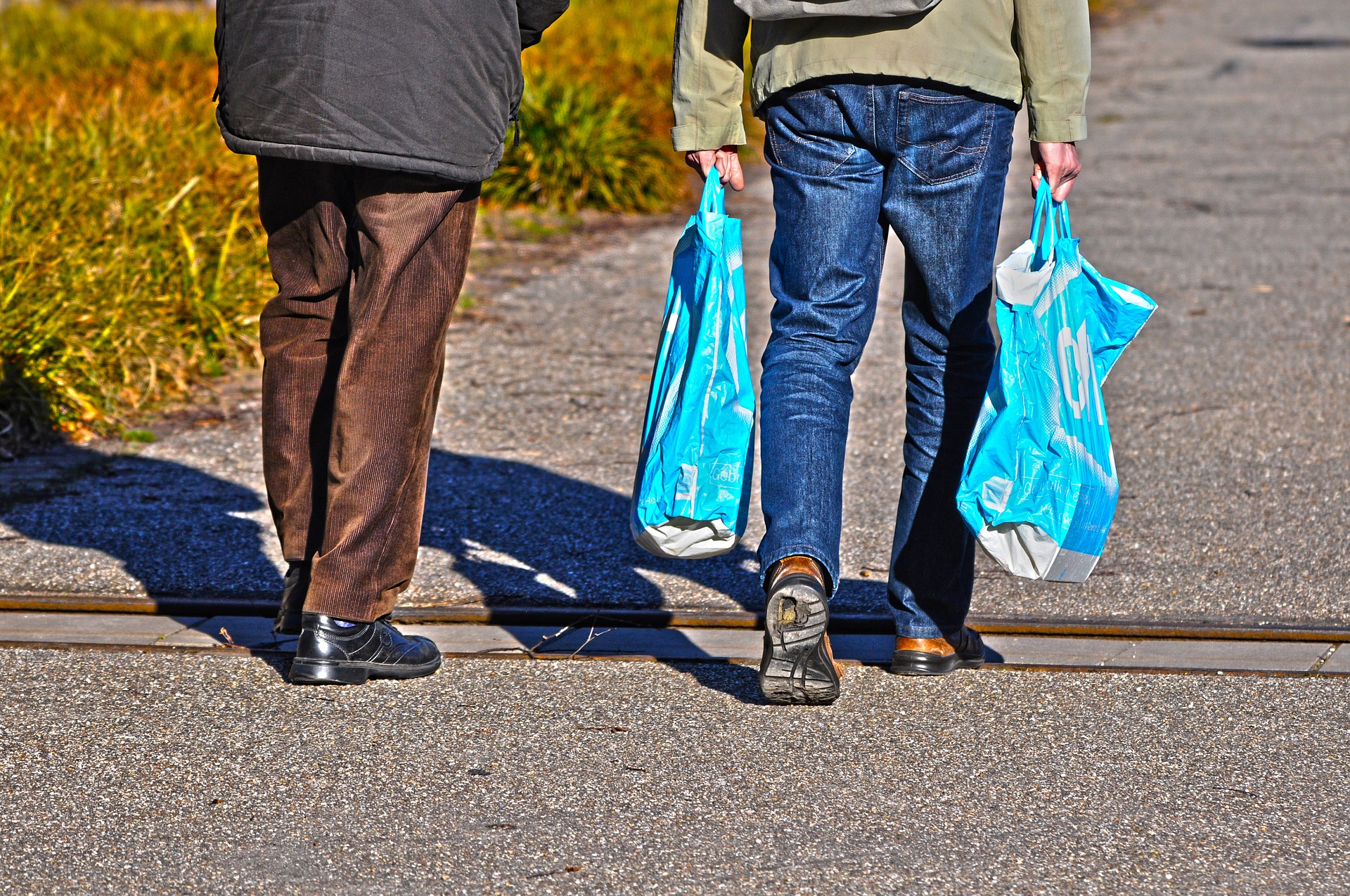 Shopping is so much more enjoyable together! Let us do the driving and parking so you can fully enjoy that trip to the store, clinic, or coffee shop. We can wait or shop with you, or run back for that forgotten item at the back of the store. You have the fun of shopping; we take on the stress!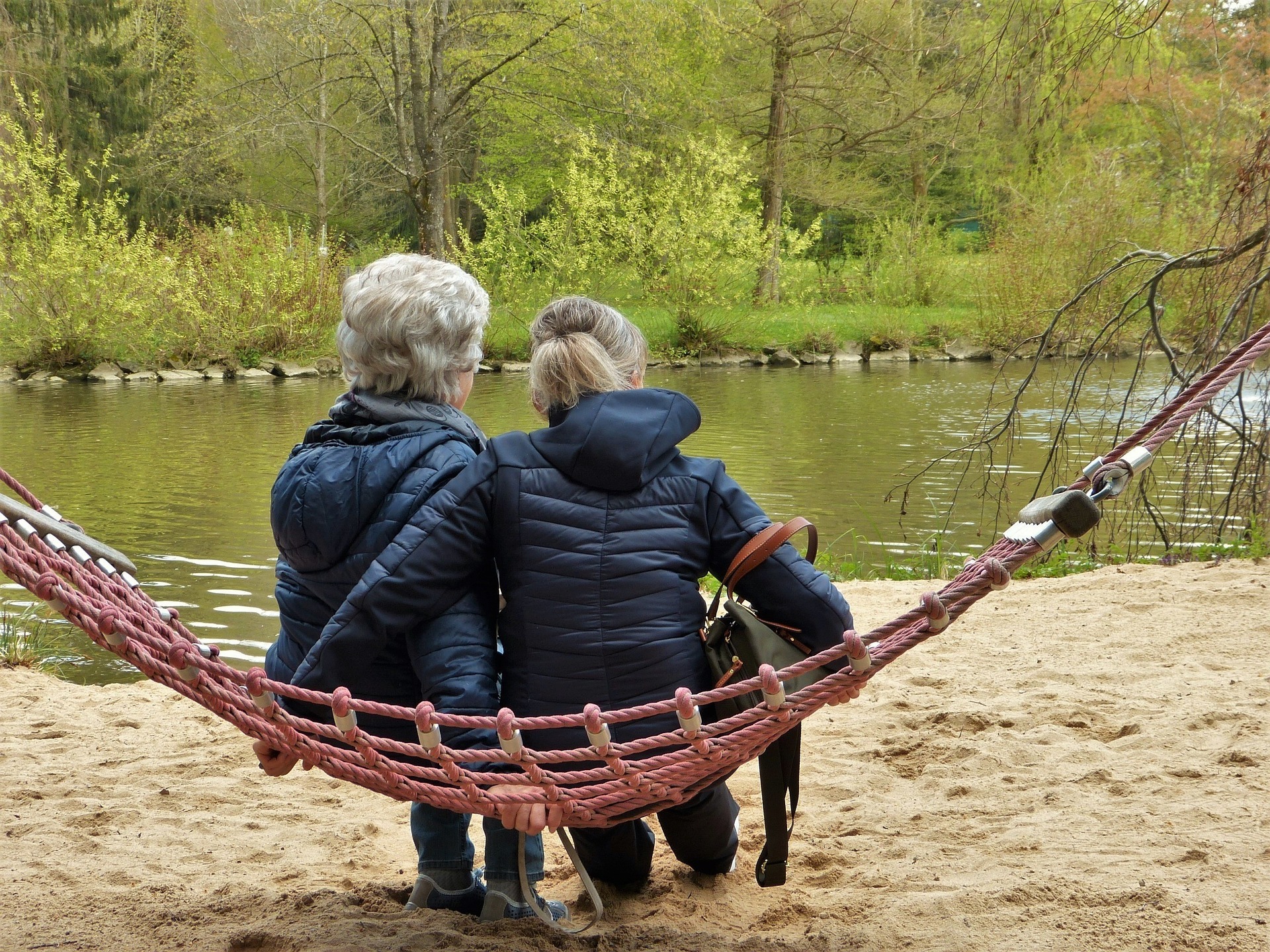 Let us help you support your parents in their independence, so your own visits can be fun, memorable and meaningful. In addition to the above services, we can attend doctor appointments, do periodic welfare checks, navigate local resources and attend meetings with contractors for services we cannot provide.
TECHNOLOGY EDUCATION AND SUPPORT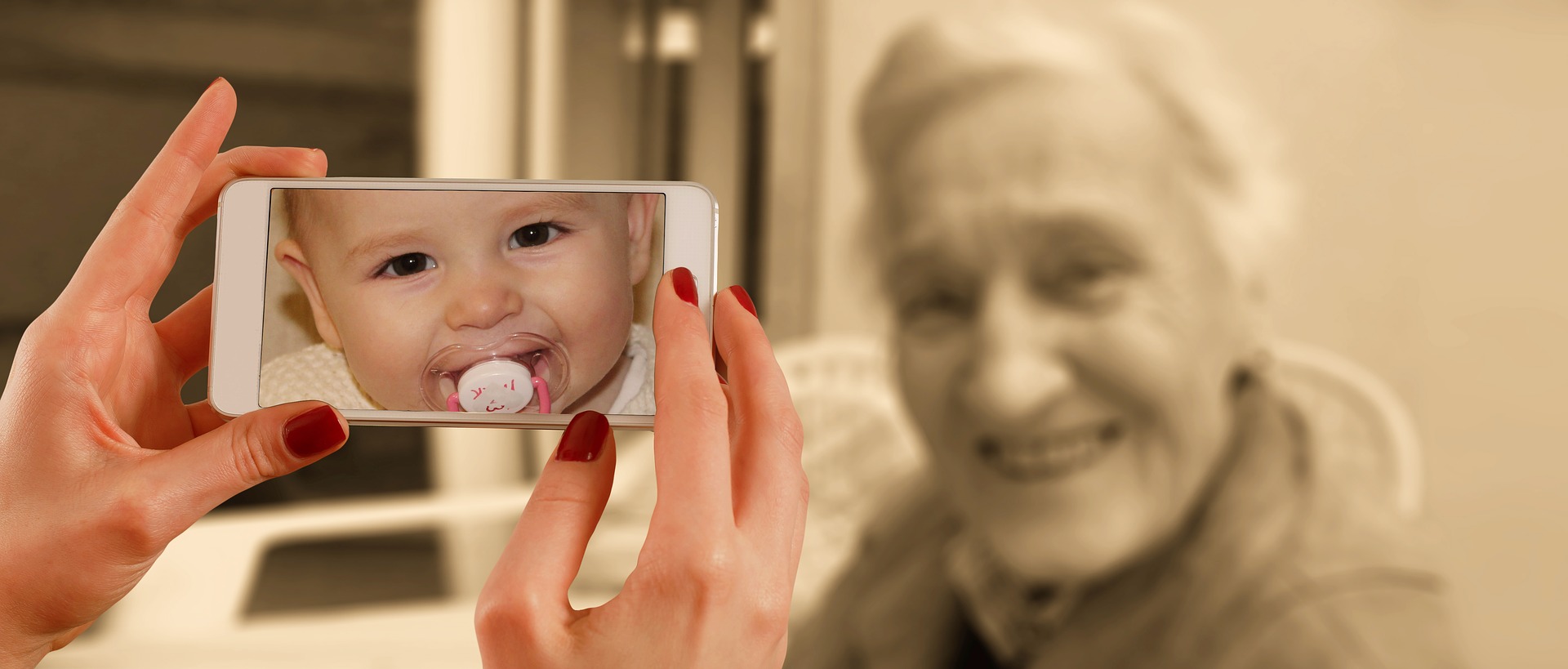 Wi-fi, the internet, Facebook, email, texting, FaceTime. All of these terms can be daunting and intimidating to seniors. We can make it understandable and help get your parents electronically connected to you, their grandchildren, friends and relatives - both near and far. We focus on what their real electronic needs are and help them get to the point of confidence safely using their new technology. We recommend Apple products for user-friendly introduction to recent technology, but we offer help and education for all electronic devices.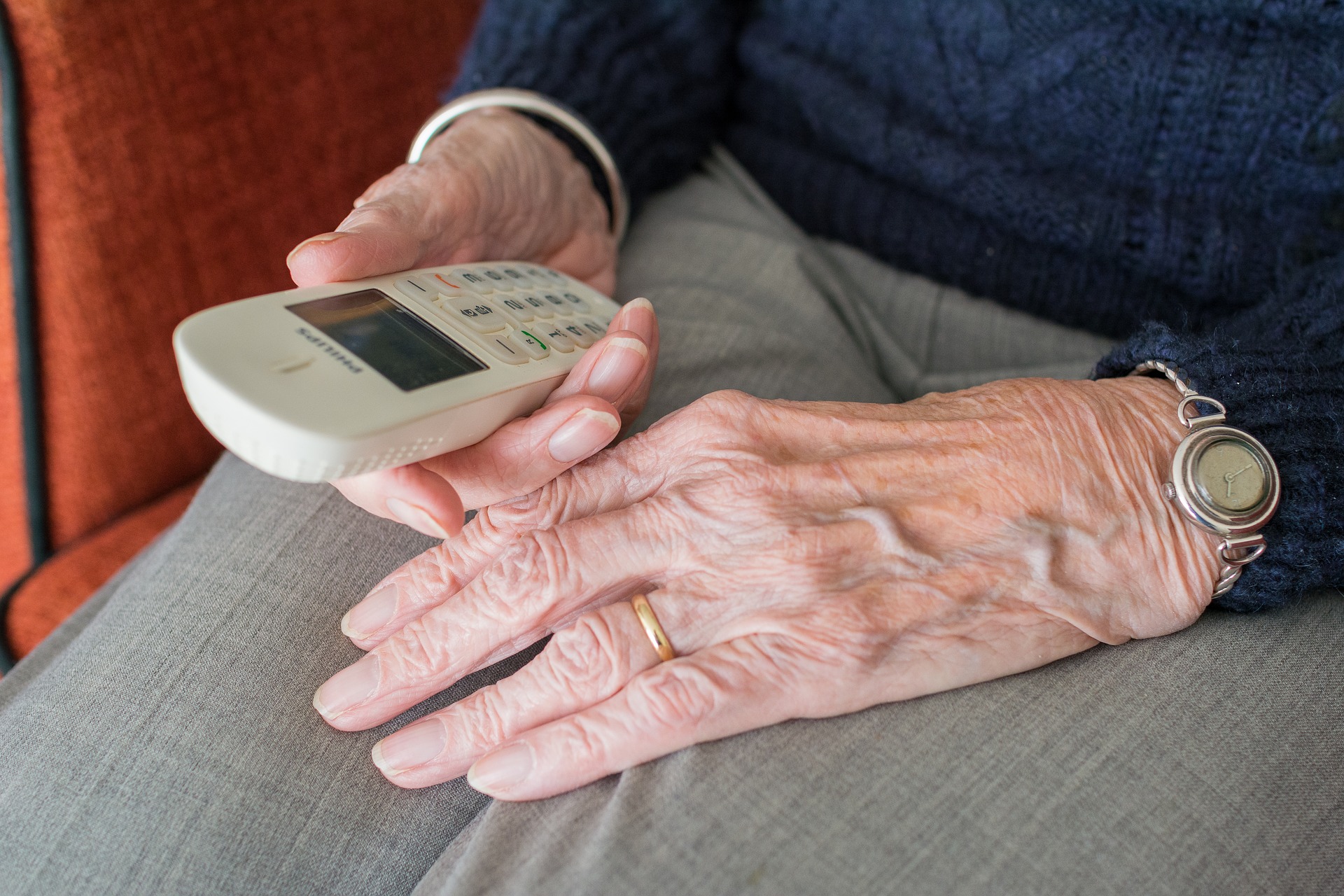 When hearing is difficult - dealing with contractors, insurance agents or making appointments on the phone can be daunting and intimidating. Seniors sometimes avoid and procrastinate rather than make the necessary phone calls. We can sit with your parent, make phone calls and help them navigate and understand the person or issue on the other end. We will not make decisions apart from your parent - only help make phone calls and empower your parent with information and direction.